Advertise
YOUR ADVERTISING OPTIONS
YYC BUSINESS VIDEO INTERVIEW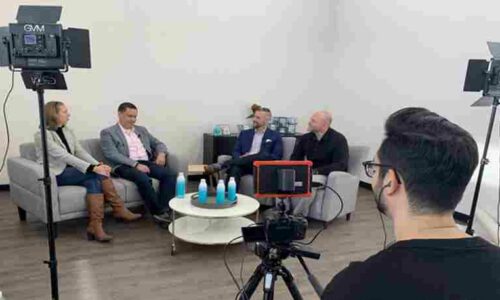 Be our next guest to be featured on YYC Calgary Business
This is our top option: Tell your unique story to our engaged audience.

YYC Interview Guests can expect:
How can you engage with us?
Increased Brand Awareness
Drive demand for your products /services
Build your profile by telling your unique story to the growing YYC
Calgary's Business audienceCalgary's Business audience
Ownership of Custom video content created exclusively for you.
YYC Business does all the heavy lifting and provides you with professionally produced content and the digital platform to showcase your authentic self and business…
MEGAPIXX MEDIA INFLUENCER PROGRAM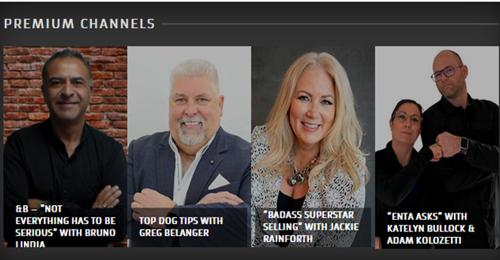 The MegaPixx Media Influencer program is designed for industry experts to build their Brand, showcase their content and grow their reach by developing a deep, ongoing relationship with their audiences.
MegaPixx Media Influencers :
Are respected and sought out for being "THE" expert source of information, opinions and insights.
Able to reach a greater audience with their message leads to speaking engagements and other exposure opportunities.
Use our platform to establish your voice, build trust, credibility, and reputation.
YYC Business offers a platform to raise your profile, demonstrate your expertise, ignite conversations about idea s and experiences, and build communities around common interests.
PROMOTED POST
Client provided one-time informative article published on our homepage and shared via social media. Put your organization's message in front of 10,000s of readers
Subscribe to our daily newsletter.
Subscribe to our YouTube Video Channel
Help us tell the business stories that Calgarians need to know.
Advertise your business on our site.
Help us tell the business stories that Calgarians need to know.
Comments are closed.